Machine Learning Engineer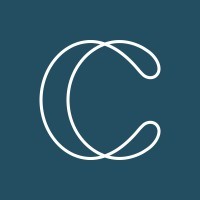 Covariant
Software Engineering
Emeryville, CA, USA
Posted on Saturday, December 3, 2022
THE COMPANY
Our mission is to build the Covariant Brain, a universal AI to give robots the ability to see, reason and act on the world around them. Bringing AI from research in the lab to the infinite variability and constant change of our customer's real-world operations requires new ideas, approaches and techniques.
Success in the real world requires a team that represents that world: diversity of backgrounds, points of view, and experiences. Our common denominator: ambitious expectations, love of learning, empathy for those around us, and a team-first mindset.
THE ROLE
The Covariant Brain is a Universal AI Platform that powers all robotic applications at Covariant. The Brain is a collection of state-of-the-art models, algorithms, and APIs that enable all intelligent behavior of the robot, from perception to 3d object understanding, grasp sampling, ranking, motion planning, and control. As an ML Engineer, you will work closely with researchers, SW engineers, and HW engineers to ensure that the Brain can deliver autonomy to our products and customers.