Learning Manager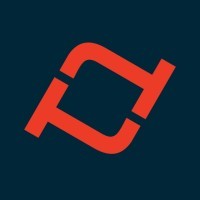 Tecton
United States
Posted on Tuesday, February 28, 2023
At Tecton, we are on a mission to bring world-class Machine Learning to every product and customer experience. Tecton's founders developed the first
Feature Platform
when they created Uber's Michelangelo ML platform. In pursuit of bringing ML to every production application, we have since brought the leading commercial feature store to market and built the most popular open-source feature platform.
We are funded by Sequoia Capital and Andreessen Horowitz and have a fast-growing team that works out of SF, NYC, and remotely. Our team has extensive years of experience building and operating business-critical machine learning systems at leading tech companies like Uber, Google, Facebook, Airbnb, Twitter, and Quora, and we're now bringing those same capabilities to every organization in the world.
Tecton's Feature Platform is being implemented and used by both large brands and cutting-edge start-ups. The purpose of this role is to enable individuals from these great companies to prepare to effectively use Tecton to achieve their goals while reducing the amount of individual one on one help and training needed. To be successful in this role you have developed, guides, tutorials, training, and learning structure for a data engineering or similar audience. You are technical enough to use Tecton yourself and to train Machine Learning Engineers and Data Scientists independently.